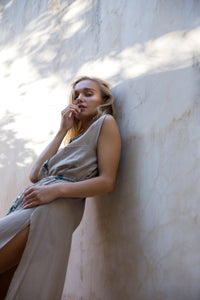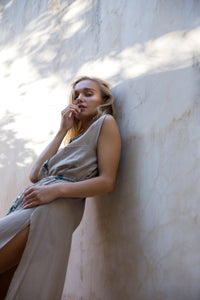 Modern Minimalism
Elevated Separates and Modern Must-Haves
Quality Over Quantity
We produce small runs and focus on creating quality garments, increasing the longevity of our clothing, and decreasing our impact on the environment.
It's All About Ethics
We source responsibly, say no to chemical processes, work with local manufacturers, fair trade certified companies and small, women-owned organisations.
It's A Package Deal
We use recyclable, re-usable packaging. Our flyers/hang-tags are 100% biodegradable, chlorine free, and made with FSC certified 100% recycled fibre.
Versatility is Key
Collections are made to be trans-seasonal, with styles designed to be worn year-round. Day-to-night, summer-to-winter; versatility is at the core of each piece.

Nothing is the New Black
An ode to understated sophistication
Best-Sellers
A selection of your favourites...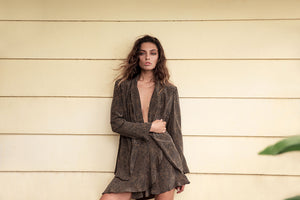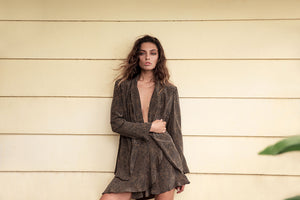 Dress The Part(y)
Let your clothes do the work, so you don't have to
We Bought You Flowers
If you can't be in the rainforest, try dressing like one
"A brand to watch. MISHA VAIDYA, a ready-to-wear label, for the woman who wants it all. The brand reflects an international aesthetic, with contemporary styles that move easily from day to night, and work to play. "